Wire cloth for public and commercial properties
Best properties for commercial
Facade design that impresses: impressive appearance and functional nature
Architects and builders are increasingly using architectural wire mesh from Pelger for commercial construction projects. Whether for façade design, façade construction or as façade elements - the outdoor application areas of wire mesh are large. Used over large areas, wire mesh provides stability, security and a stylish look. In this way, different requirements can be met with the help of architectural wire mesh.
Areas of application:
Facade cladding
Office interior design
Individual design
parapets
sun protection
Wall and ceiling cladding
Fastening
Architecturally unusual: stick to your high design and safety standards!
High-quality and tastefully processed architectural mesh is very popular especially in interior design. The very differently processed stainless steel wire meshes convince both by their modern and appealing appearance, as well as by the very functional and robust properties. Classic areas of application for architectural mesh include commercial properties, store and trade fair construction.
In the design of office and business premises, the metal mesh is suitable as a stylish room divider and soundproof curtain. But the versatile stainless steel wire mesh is also used as ceiling cladding or for building transitions.
The architectural mesh is also suitable for large-scale use. In commercial properties, the wire mesh is often used as an alternative to the classic railing. It serves as a fall protection in the stairwell and at the same time beautifies this rather drab building area. The special properties of stainless steel wire mesh are also particularly useful in the area of store security: For example, architectural mesh can be used to separate display windows and store fronts from the rest of the store.
Impressive and eye-catching: stick to your high design and safety standards!
In facade design, wire mesh combines the functional as well as the design requirements of architects and builders. The wire mesh gives the building an appealing modern look and at the same time protects it from various influences. Especially in combination with glass and natural stones, the use of wire mesh creates a harmonious and exciting aesthetic. Parking garages in particular are suitable for a facade design made of wire mesh. Here it serves as a safe and transparent fall protection.
The durable and resistant wire mesh has all the properties for the various commercial requirements in the outdoor area. It ensures maximum stability and safety. The stylish high-gloss look and modern design create a sensation. Each mesh type of is customizable by screen printing.
Do not compromise. Go for maximum quality!
Anyone looking for individual solutions for their construction project will find them at Pelger. Because we put an end to the usual one-size-fits-all! With us, you can choose from seven different mesh types with different weaves, diameters and spiral sizes. Thanks to further customization options such as the cross bars, belt edges and colors, there are countless variations and shapes. This means that your customers always get the material that is perfectly tailored to their needs.
As a facade element, metal curtain, garden decoration, as an aesthetic room divider or as fall protection in a stairwell, there are no limits to the areas of application. This versatility is further enhanced by flexible customization options. Each design can also be coated in the color of your choice. Pelger offers you design freedom in every project.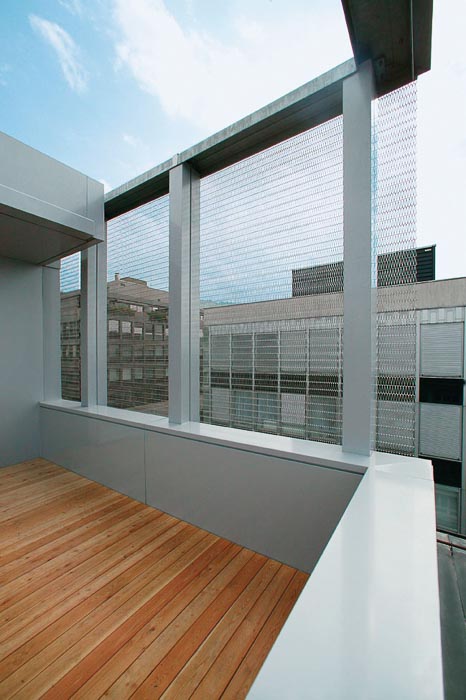 Fashion house "Schild", Uranus (Switzerland)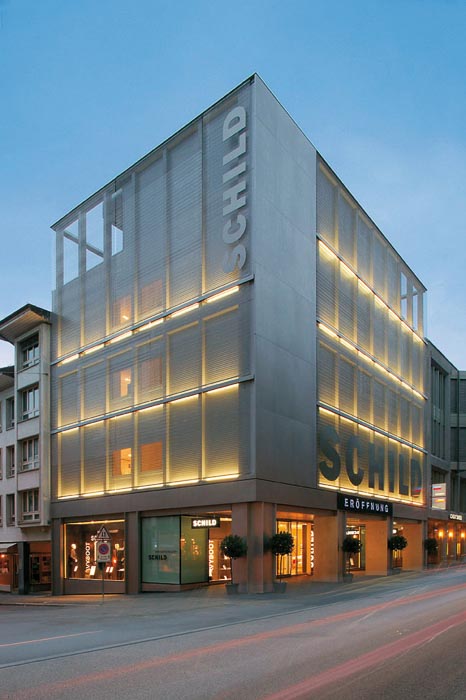 Fashion house "Schild", Uranus (Switzerland)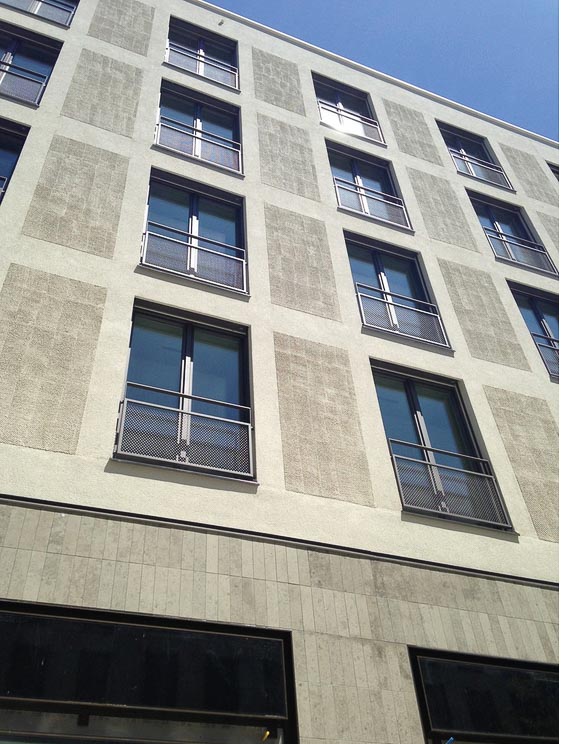 Office building, Venus (Switzerland)
Jesuit Church in Heidelberg, Uranus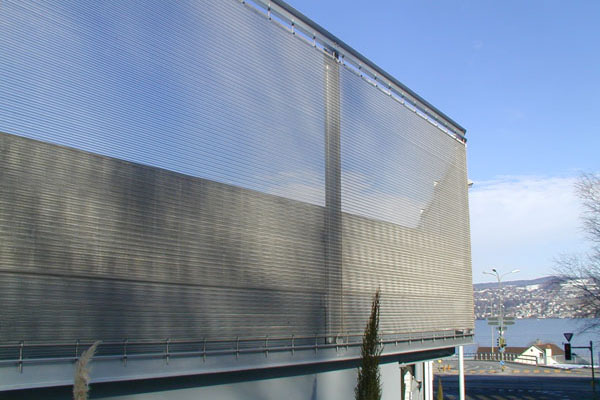 Parking garage Stäubli Areal West, Uranus (Zurich)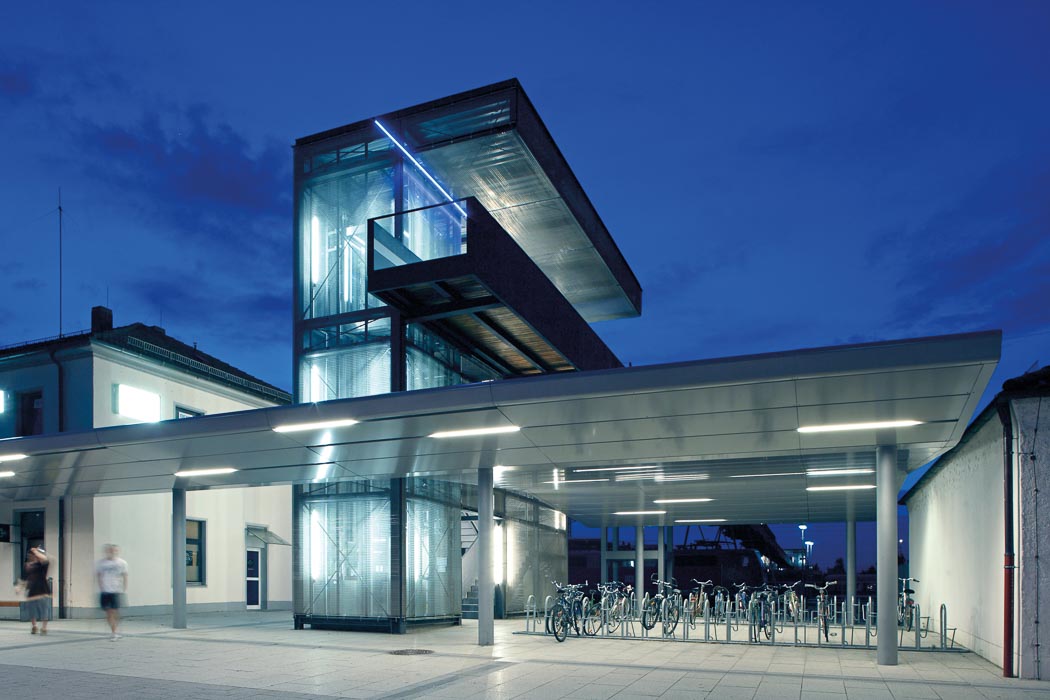 Station in Platting, Uranus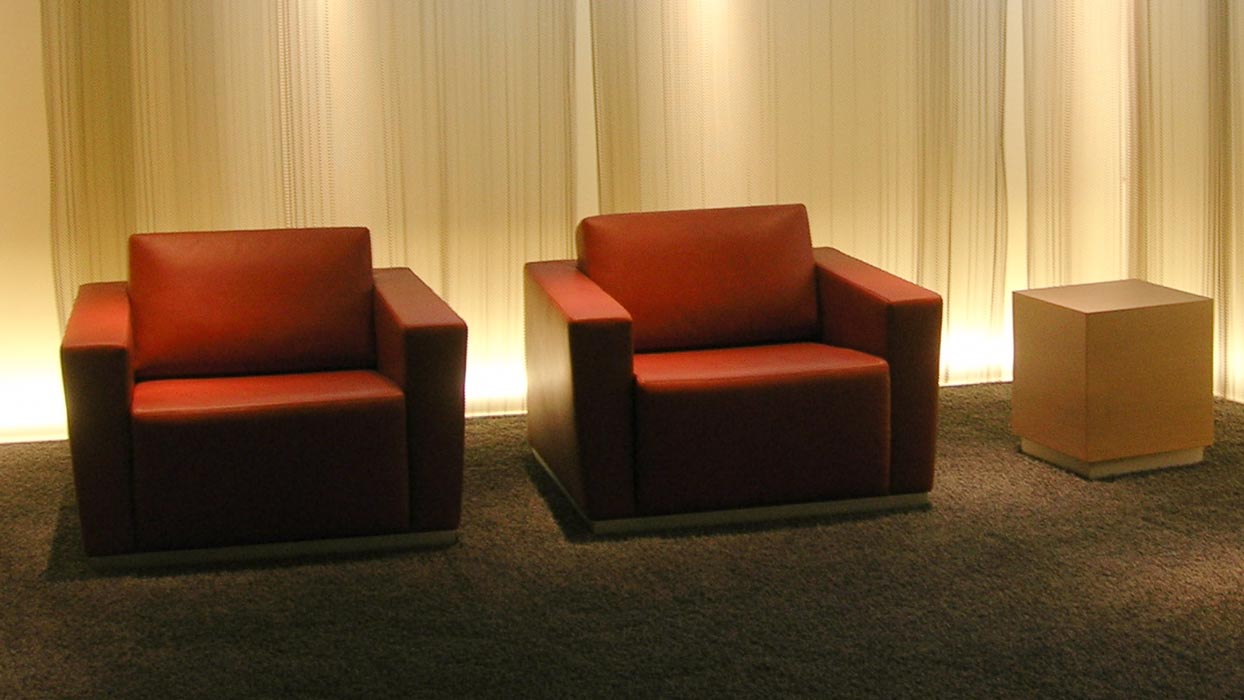 New reception of the company GAM, Mars (Switzerland)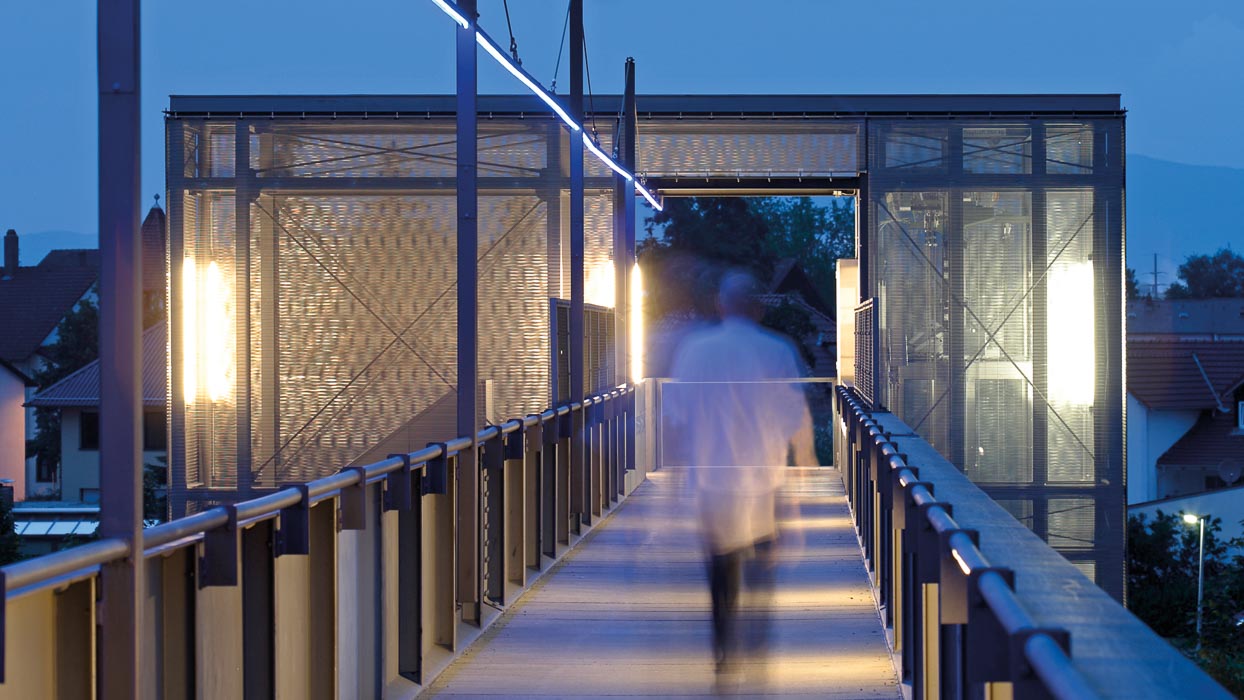 Station in Platting, Uranus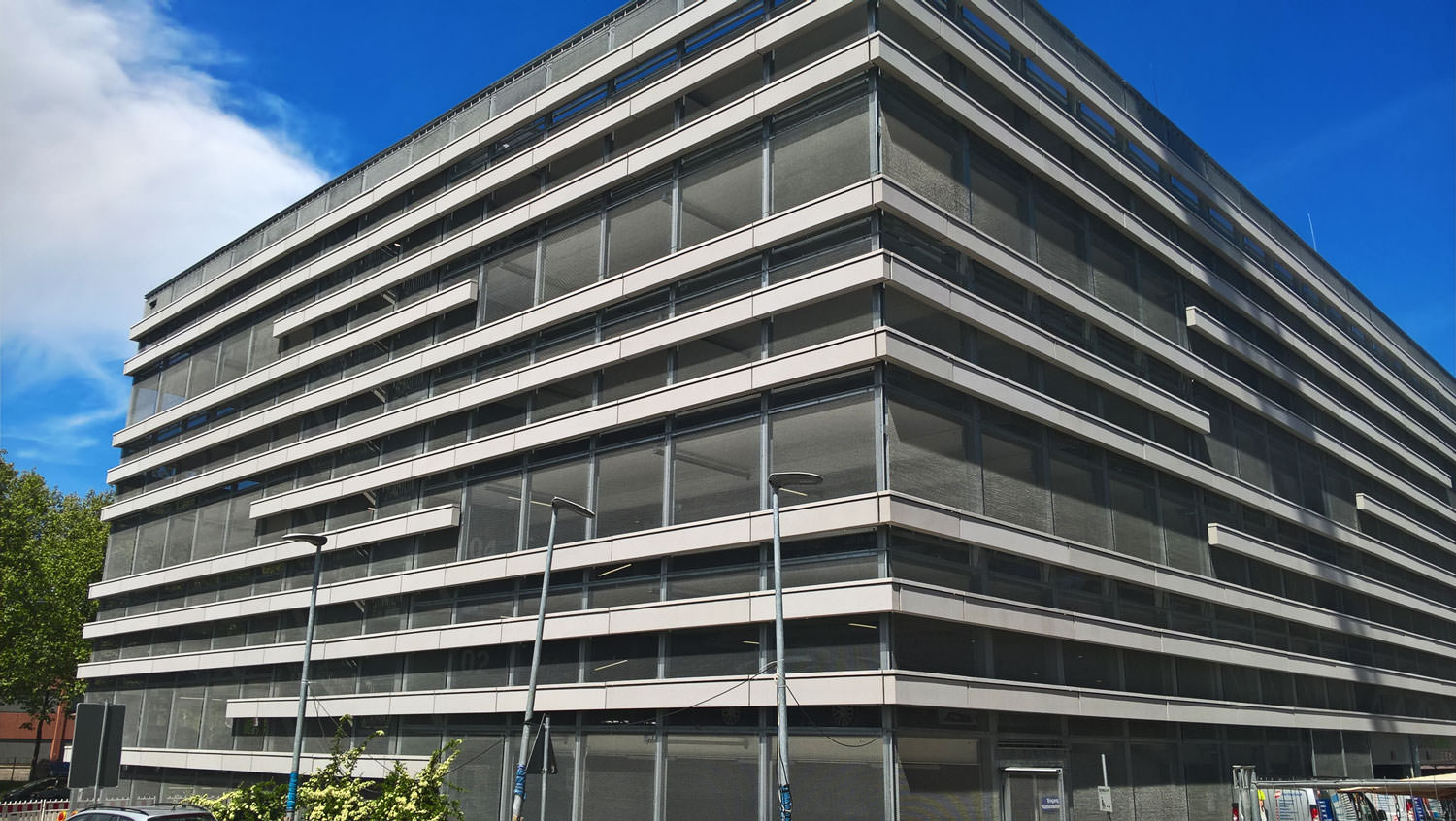 Parking garage in Heilbronn, Mars
For us, design and aesthetics play just as crucial a role as quality. That is why we choose our materials carefully and attach particular importance to first-class workmanship.
Our design and quality standards