Wire mesh for
residential real estate
Beautiful living with metal
Industrial and factory look:
trendy architectural fabrics
for striking designs
The new design trend in interior and exterior design: architectural mesh is considered the trend material in modern interior design in residential properties. Interior design today relies on a combination of stylish ambience and practical utility. Pelger's wire mesh can meet this high demand thanks to its innovative solution options.
The possible applications of wire mesh in residential buildings are very diverse in the indoor sector. For example, rooms can be separated by a metal curtain made of wire mesh, which at the same time creates visual highlights. Railings made of wire mesh visually enhance the living area and stairs, and at the same time serve as fall protection. The possibility of coating wire mesh, in all colors, also promises that architectural mesh can be integrated into almost any interior design. A particularly interesting area of application for the latest wire mesh is also in bathroom planning: In stylishly furnished bathrooms of residential properties, architectural mesh is used due to its best corrosion resistance, e.g. as a shower partition.
Styles in which our architectural mesh is used:
Industrial Design
vintage design
Urban Design
Minimalist design
Functional Design
Architectural mesh is increasingly used by architects to design residential properties.
Modern and timeless:
Go new ways in new paths
in architecture!
With us, you can. Because Pelger is a pioneer in the field of wire belts and metal mesh of all kinds. Our many years of expertise will help you create unique construction and cladding materials for architectural projects that will shake up the architectural market. With us, you will find a wide range of aesthetic design materials that will open up new creative possibilities for you to realize your customers' visions. Our flexible wire products adapt to the wire products adapt to the wishes of your customers. Whether as cladding, room furnishings, railings or protection against noise and light - with Pelger, no wishes remain unfulfilled. Go the way of an aesthetic, filigree design with us and inspire your customers. Convince yourself and find out which architectural highlights you can realize with us.
With our architectural mesh, we are picking up on the current trend in the private living area to combine aesthetic living ambience with high utility value. Especially in the living area, the requirements in terms of ambience, lifestyle and utility of the materials used in construction have revolutionized. More and more, interior design is merging with specific functions and innovative solutions. Architectural mesh meets all these requirements.
Together with you we realize among others:
Safe fall protection
Stylish room partitions
Modern lighting solutions
and much more
Metal mesh facades
Stable and aesthetic: suitable for any use!
Architectural mesh creates a modern ambience in the exterior of residential properties. Pelger's metal mesh facades are characterized not only by high aesthetic standards, but also by optimal functionality. For example, unstable weather conditions preclude the use of different materials for exterior design. The solution is offered by various types of wire mesh. These meet any functional requirements and convince with absolute corrosion resistance and stability.
Pelger wire mesh is used in particular as stainless steel railings, as metal mesh facades or on parapets. In combination with an attractive garden design and the use of atmospheric lighting, wire mesh creates a stylish, individual and modern overall image in the outdoor area. Pelger offers wire mesh in the right color for every architectural taste. There are virtually no limits to its use. Our metal mesh for outdoor use creates creative and extraordinary solutions that meet both aesthetic and safety requirements. The size can be freely varied and all our high-quality product lines can be completely color-coordinated with your wishes.
Together with you we realize among others:
Terrace railings
Stylish facade design
Modern lighting solutions
and much more
Stay true to
your style and
still be changeable!
Individual. Flexible. Changeable. When we talk about our metal mesh, it's easy to get carried away. Because no other material adapts functionally and visually like our wire belts and metal mesh. Depending on the project, they fill rooms with multi-faceted lighting effects, appear discreetly in the background or perfectly clad building facades. The focus is always on your customers' vision and your own, which we cast in iron for you. Design your world the way you like it.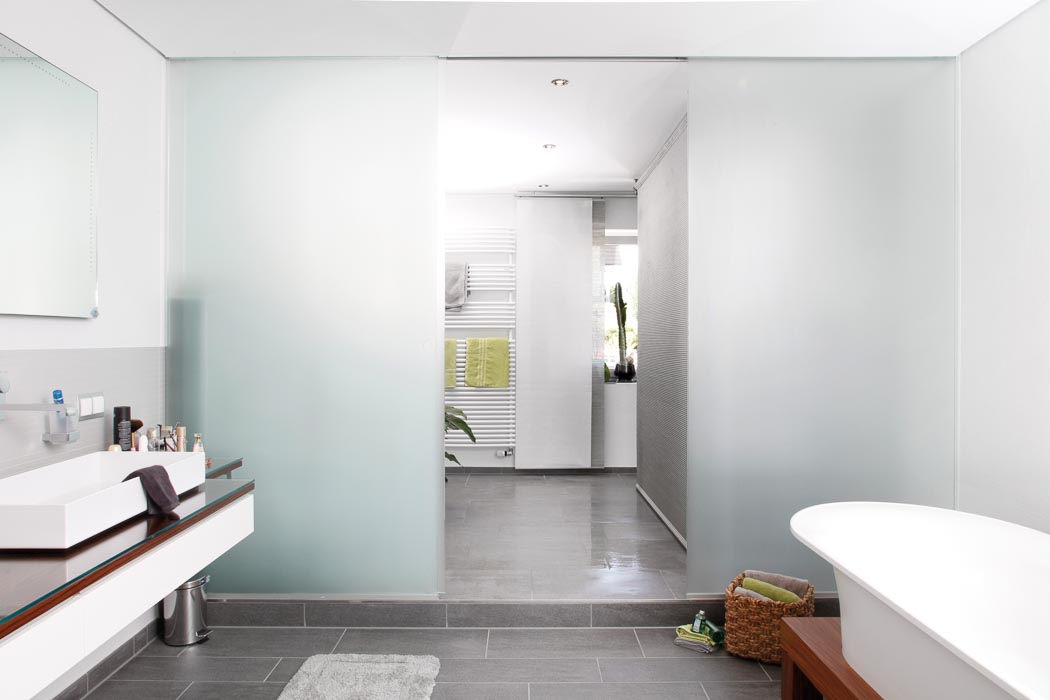 Shower partition/shower curtain residential house Selters, Mars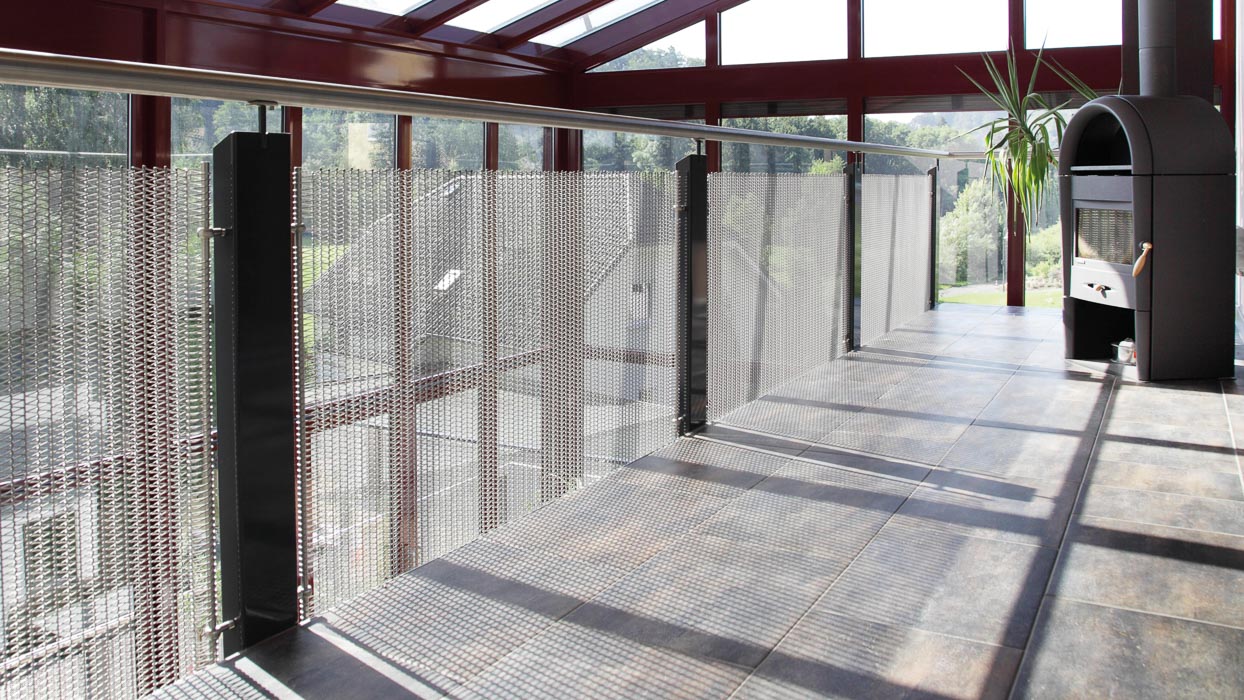 Residential house Selters, Uranus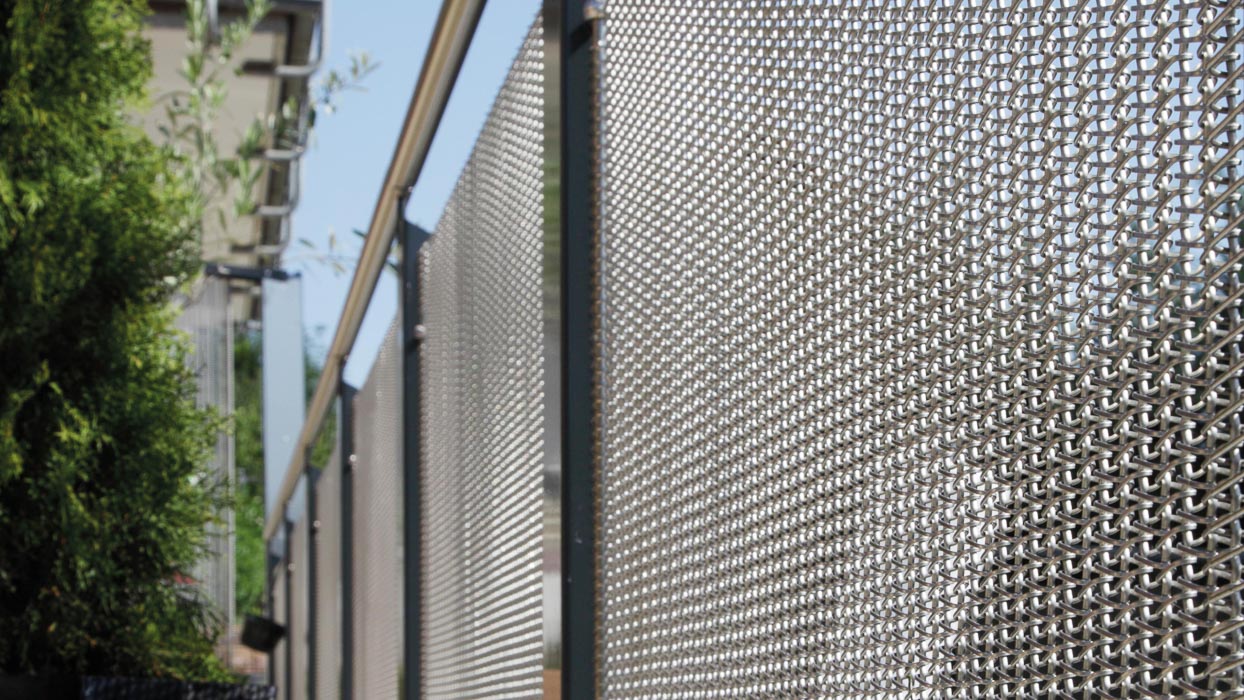 Residential house Selters, Uranus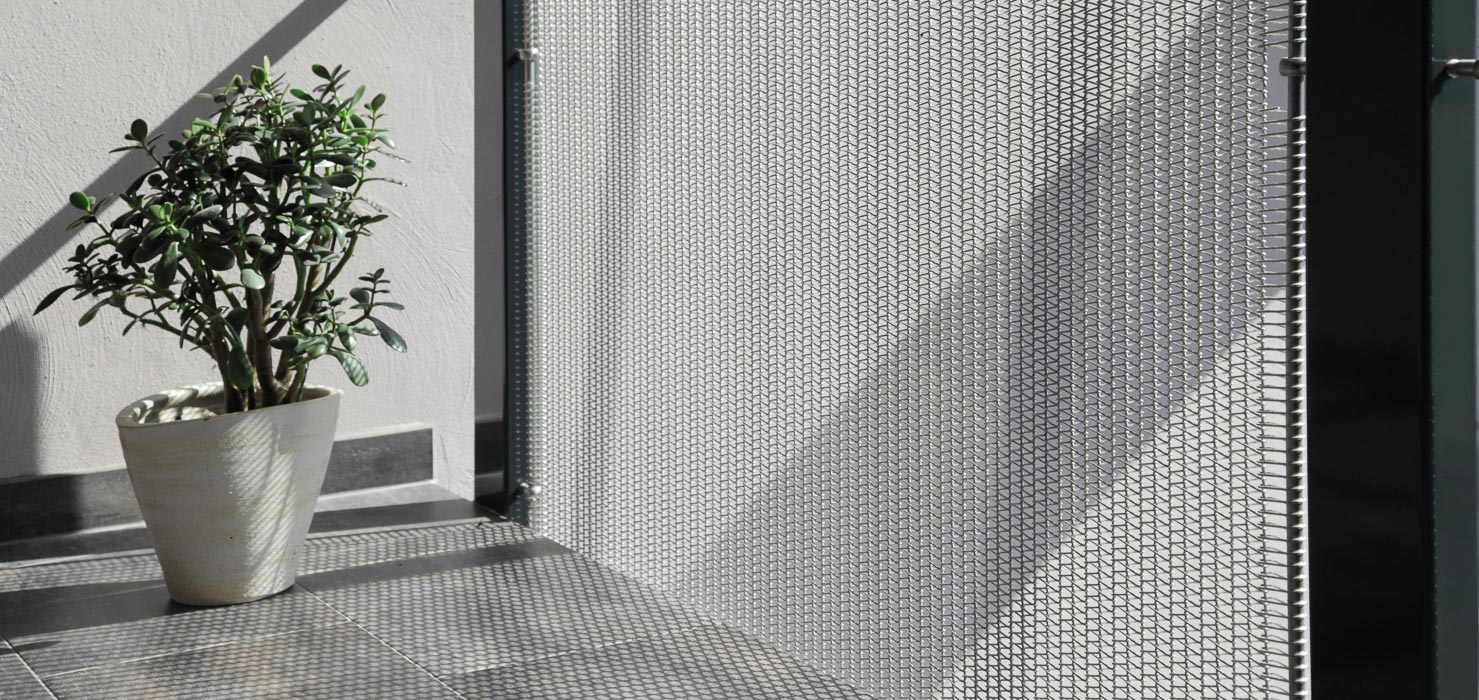 Residential house Selters, Uranus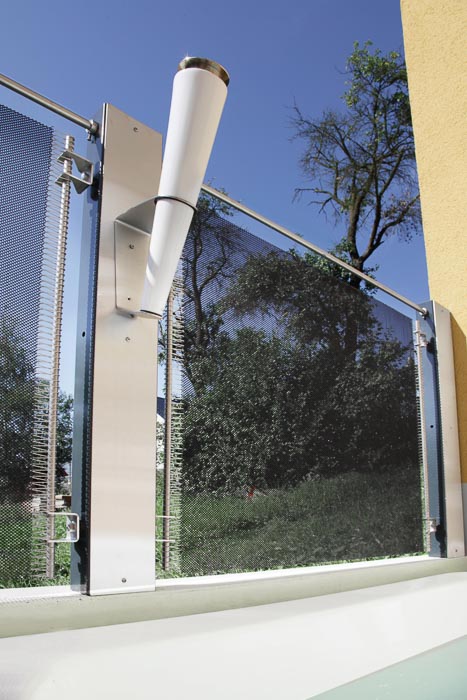 Residential house Selters, Jupiter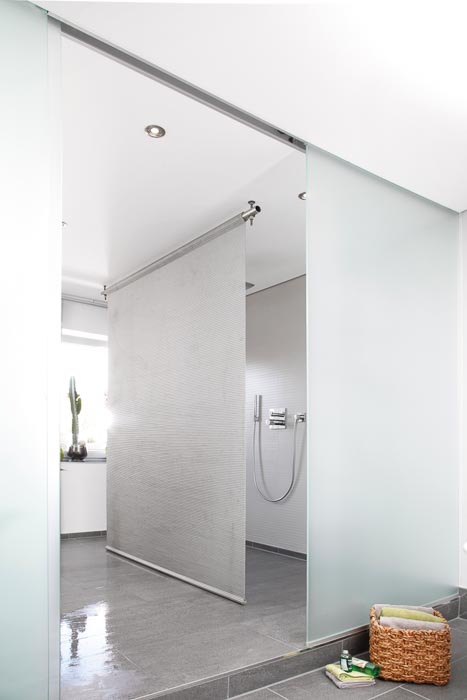 Shower partition/shower curtain residential house Selters, Mars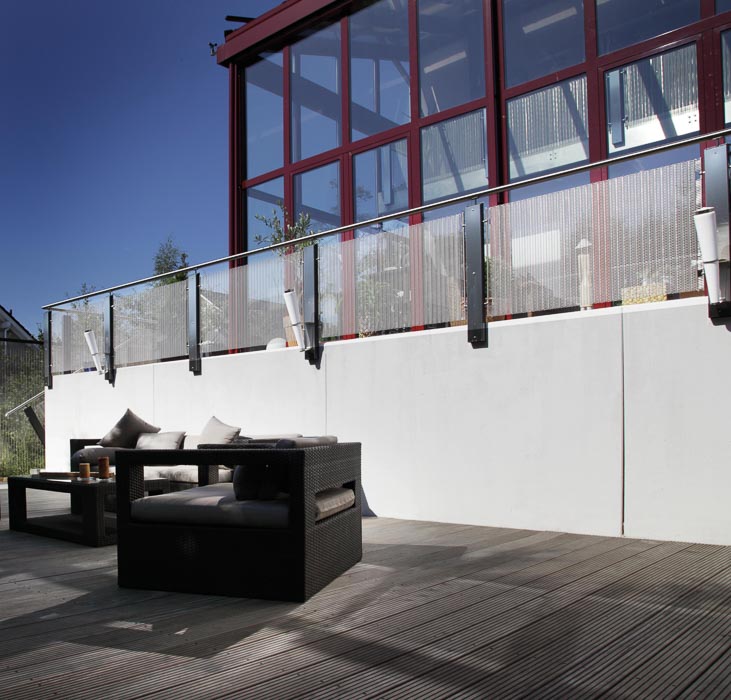 Residential house Selters, Uranus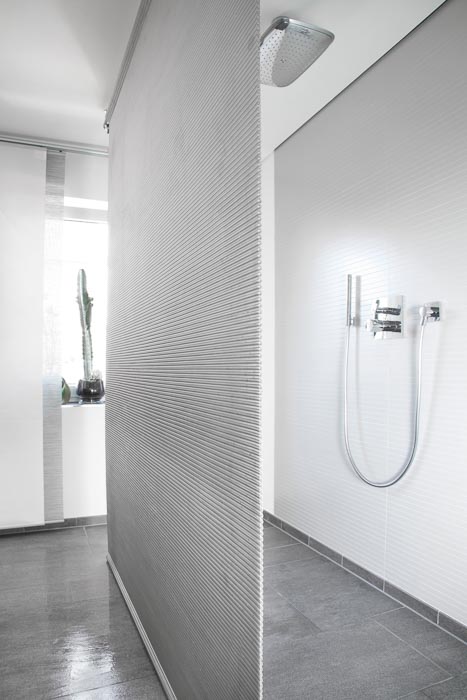 Shower partition/shower curtain residential house Selters, Mars
For us, design and aesthetics play just as crucial a role as quality.
That is why we choose our materials carefully and attach particular importance to first-class workmanship.
Our design and quality standards